President's Message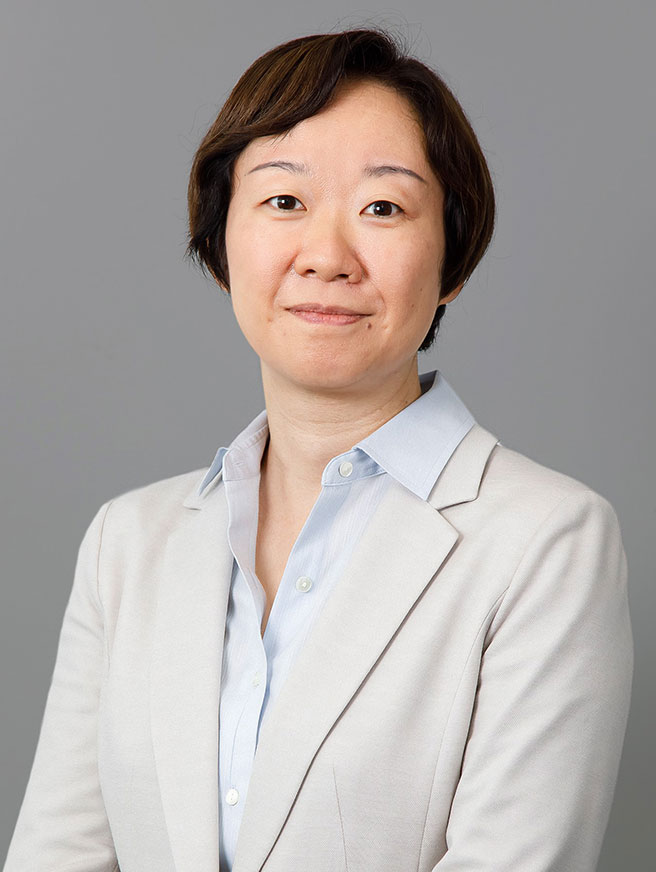 Our mission
As a proud member of the CMIC Group, OrphanPacific is dedicated to serve the needs of the medical community and the patients under their care for many kinds of rare diseases as much as our capacity for development, manufacturing and commercialization can bring satisfaction, relief and possibly cure. OrphanPacific intends to play an active role in partnership with the Japanese government organizations, the medical societies and the patients associations to fulfill its social responsibility at its utmost. OrphanPacific is aware and committed to work to improve access to medicines and devices that can make a difference for the treatment of rare diseases in Japan. To achieve this goal, OrphanPacific is keen to leveraging the wide extent of expertise inside the CMIC Group and the Medipal group, and ensure a seamless and transparent support across a wide range of activities, including development, formulation, manufacturing and supply, while assuming the pharmaceutical responsibility of quality management, safety management and appropriate dissemination for the relevant usage of the medicines registered by OrphanPacific. Because diseases have no border, OrphanPacific is also keen to reach out to any potential partners overseas and in Japan and to set up collaborative platforms to optimize the research, development and formulation of new treatments. Such research projects are designed not only to engage through lead research but also to explore better drug modes of administration for patient's comfort, or the extension of well-established drugs into indications for rare diseases' treatment. OrphanPacific efforts shall not limit to biology and chemistry and projects in the fields of information technology, digital applications and powerful data management should also enable OrphanPacific to accomplish its mission for better healthcare in Japan.
Representative Director and President
Philippe AUVARO
Contact us
Monday to Friday 9:00 a.m. to 5:30 p.m. on weekdays (Japan time).